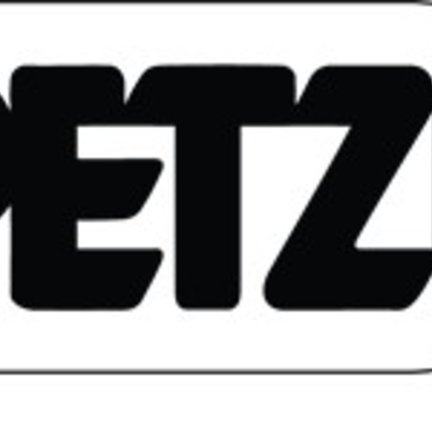 Petzl's mission is to create innovative tools and services that allow men and women to progress, position, and protect themselves in vertical environments, as well as to light their way in the dark.
The Petzl adventure began with Fernand Petzl's passion for caving, a passion to which he dedicated his talents as a craftsman. Petzl expertise began to grow with the design and crafting of solutions for ascending, descending, belaying and moving about in the dark. In 1970, the first "Fernand Petzl" brand products were produced in a workshop in Saint-Nazaire-Les-Eymes, Isère, France. Since then, the Petzl company, established in 1975, has grown into an international enterprise, all the while preserving its personal feel and the passion that drove Fernand Petzl.
At Petzl, offering solutions to users starts with a conversation, to better understand their needs and to provide the things they may need across different phases of a project: technical advice, training, tools, equipment. And, through innovation, allowing them to imagine other projects.
Petzl Solutions develops and deploys Petzl's extensive expertise in the fields of training, experimentation and design of technical solutions, on an international scale. The department works to train people involved in verticality in the advising on, use and management of Personal Protective Equipment (PPE). Petzl Solutions also provides a space for discussion on usage techniques for our products. Our know-how allows us to provide technical responses to specific problems.
Our clients include the Petzl sales force, retailers, training centers, rescue and special response teams, and inter-professional groups.
Read more
Close