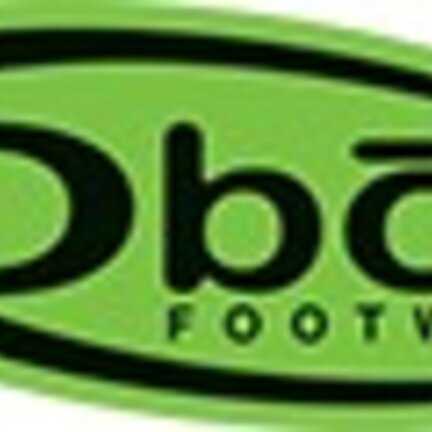 OUR STORY
A vision that began ten years ago in Bozeman, Montana now has roots around the world.
Planet - We love the outdoors. And the way we figure, the more trees, the more outdoors for us all to enjoy. It's about as simple as that.
People - At the heart of everything we do are the folks who make the magic happen. A group of likeminded footwear-industry vets who left our big-brand jobs back in 2007 intent on doing business a better way. So far so good, if you ask us.
Process - True To The Trail®
It's the compass heading that guides everything we do. From building great fitting footwear to how we give back to our community and the way we treat our planet. It's a mindset that grounds us in what's most important, doing things the right way. Because any other just wouldn't be true to the trail.
No Wasted Shoes - The shoes we don't sell make a difference, too. We donate our unsellable (but still trail-worthy) shoes, partnering with Project Sole and local non-profits to find feet in need.
Carbon Offset - We carbon-offset our shoe shipments—and then some. We also carbon-offset all employee travel, commuting (although almost everybody bikes), and the office utility bill with the help of the Bonneville Environmental Foundation.
Wind Powered
Our HQ is powered by clean wind energy. 100% of our office juice comes from Wind Farms in Central Idaho and Washington, through the EPA Green Power Partnership.
There's no place like home.  Outside + Bozeman = Oboz.
Bozeman, Montana. It's where it all started. It's what inspired our name. And it's what motivates us to lace up daily and explore the 18 million acres of Greater Yellowstone Ecosystem that surround us. A vast and breathtaking landscape of peaks, valleys and rivers just waiting to be explored on two feet.
THE O FIT Insole™ - It's what's on the inside that counts.  From the ground up.  Our purpose-designed technology integrates seamlessly to promote the foot's natural biomechanics.  We built our fit philosophy around our O FIT Insole™, drawing inspiration from our collective decades of industry experience and the countless miles we've logged on our own favorite trails.
Lasts  -  We designed our own lasts from the makeup of real feet. Then we collected, analyzed and averaged the data to determine the most universally well-fitting shoe designs possible.
FIT - We conducted research on thousands of real human feet and analyzed the data to determine the optimum construction, from the upper to the outsole.
FEEL - Our footwear is designed to responsively transfer information back to your feet, providing instant feedback so you can move confidently, no matter the terrain.
PERFORMANCE - Fit and feel combine to deliver a variety of performance benefits including essential support, zero pressure points, outstanding durability, stability and protection for shoes that never let you down.
It's the synergy of these individual features that makes Oboz fit so flawlessly, enabling us to deliver unmatched and comprehensive performance no other footwear brand can.
ONE MORE TREE
We plant a tree for every pair of Oboz sold. It's that simple.  
Read more
Close