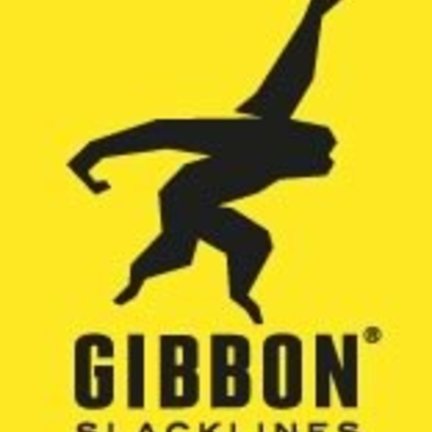 "In everything we do, we believe in driving excellence in focus and core strength, to balance mind and body, delivering improvement on everyday life."
Robert Kaeding, CEO and Founder
SLACKLINING SINCE GIBBON…
We managed to provide access to slacklining to basically anyone. The high quality and simple setup slackline set is now extended with video tutorials via the GIBBON App to learn slacklining the right way.
THE GIBBON SYMBOLIZES INTELLIGENCE, BALANCE AND MOBILITY.
You are playful and display your emotions openly. You have an amazing ability to leap at opportunities that come your way and make the most of them. You´re very domestic, immensely enjoying being involved in any your family´s activities or associations. You like swinging from one interest to another, not pausing for too long on any issue. You often announce your presence by singing or talking loudly before you actually show up. The GIBBON has a wide variety of interests and displays extraordinary depths of bonding, compassion, and understanding. The GIBBON is very adaptable and quick-witted.
Read more
Close