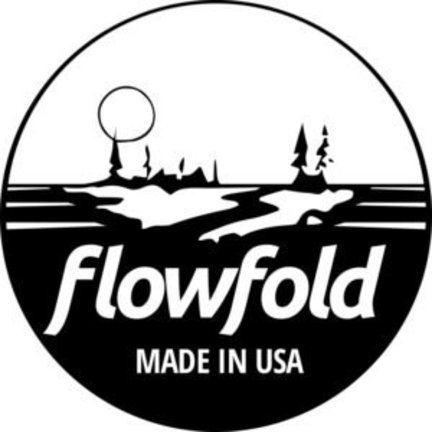 MOTIVE
We are motivated by moments of peak experience, when hesitation falls away and we are free to exist as our best selves. In these instants, creative instinct and disciplined experience are in balance. Thoughts and actions become indiscernible, and we exist on the threshold of the present.
This elevated feeling is universal. You practice and plan for it, and when the moment arrives you are absorbed in the experience. Covering miles in what feels like minutes, you glide through each motion. You move with confidence because the moment feels infinite.
Our passion is building gear to carry what you need in pursuit of this experience. Drawing on the legacy of Maine craftsmanship, we pair carefully refined techniques with innovative materials and designs. Our gear fits intuitively and functions effortlessly so you can find your moment.
Read more
Close