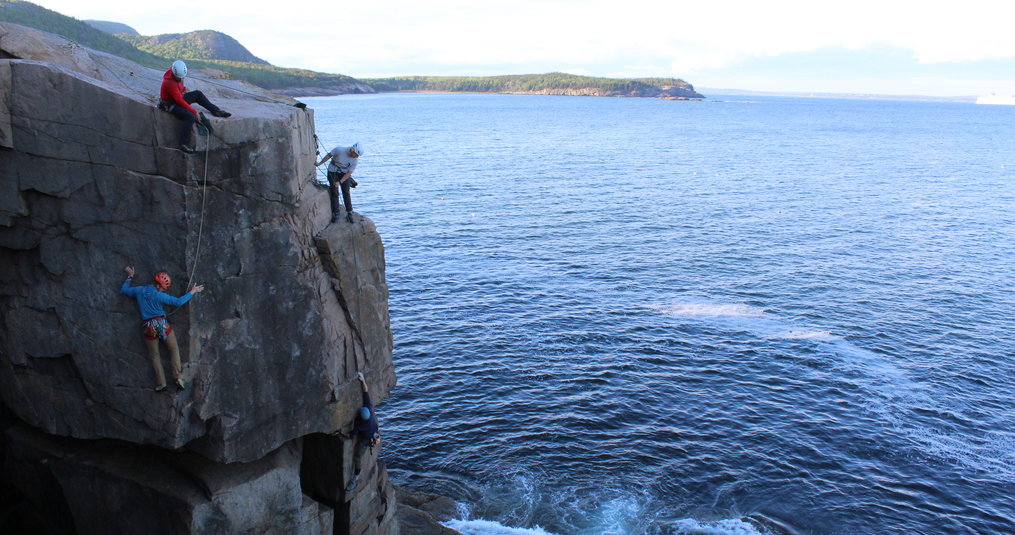 Welcome to Alpenglow Adventure Sports!
Alpenglow Adventure Sports has been dedicated to providing high quality gear since 1986. Founder and owner, Jon Tierney, wanted to establish a local shop where outdoor enthusiasts could get outfitted for adventure by fellow outdoor fanatics. 
To quote William O. Douglas:
The mountains can be reached in all seasons. They offer a fighting challenge to heart, soul and mind, both in summer and winter. If, throughout time, the youth of the nation accept the challenge the mountains offer, they will help keep alive in our people the spirit of adventure. That spirit is the measure of vitality of both nations and people. A people who climb the ridges and sleep under the stars in high mountain meadows, who enter the forests and scale peaks, who explore glaciers and walk ridges buried deep in snow — these people give their country some of the indomitable spirit of the mountains.
Alpenglow Adventure Sports in Orono, Maine has become a staple for students and community members looking for the best gear around. Our Orono location is home to our online website headquarters, shipping gear all around the world to outdoor adventurers. Our other store in Bar Harbor, Maine has been an important presence for the residents of Mount Desert Island for decades. Locals and visitors to Acadia National Park often rely on our Bar Harbor location for beta and gear for their vacation adventures. Our goal is always to create a welcoming and familiar environment to all that come visit us and trust us with their gear needs.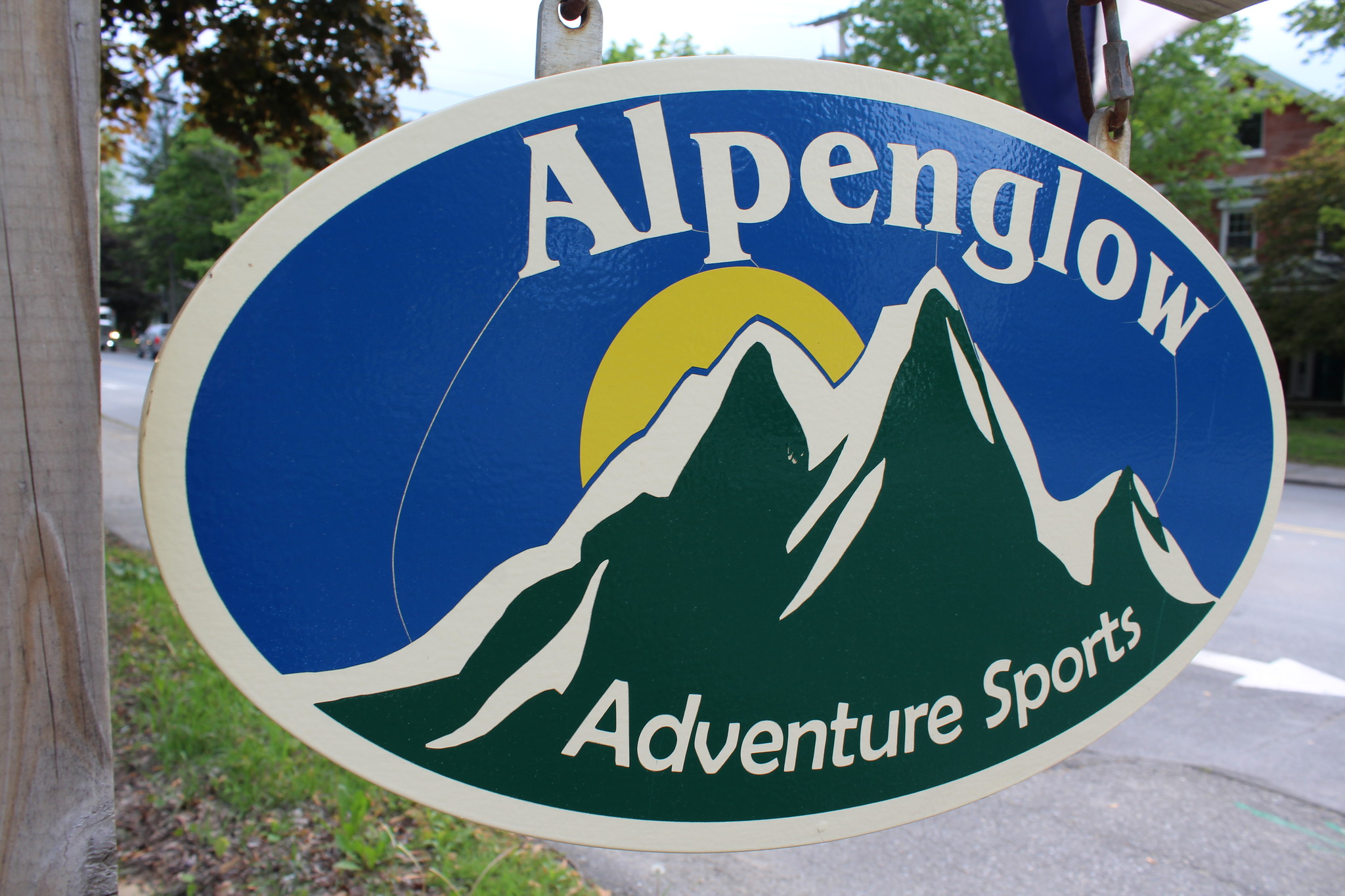 Alpenglow Adventure Sports is part of Acadia Mountain Guides Climbing School, a company of professional guides. Since 1993, Acadia Mountain Guides has encouraged formal training and evaluation for all employed guides. Our guiding standards are among the best in the industry and represent the highest standards in Maine. We seek to continually develop and share cutting edge ideas and techniques that improve the delivery of our instruction to our clients and that promote responsible guiding, recreational climbing and wilderness use. Acadia Mountain Guides Climbing School has been AMGA accredited since 1993 and is directed by Jon Tierney, an internationally licensed IFMGA mountain guide.
With decades of experience and a passion for education, you can trust Alpenglow Adventure Sports and Acadia Mountain Guides Climbing School to give you an amazing experience and a smile!